We believe in giving back to the community where we live and work. We believe in supporting local schools through benefit nights, sponsoring local events, and creating local store marketing efforts that will enhance the community and the people who live in it. For more information on fundraising and community sponsorships please contact charisse.jelks@jjbbrands.com.
We're proud to support the charitable causes our brands champion.
Pizza Hut Harvest Program – For more than 25 years, Pizza Hut has demonstrated a commitment to solving hunger in the United States. In fact, when they created Harvest in 1992, Pizza Hut became the first restaurant company to establish a surplus food donation program. The Harvest program offers a fantastic alternative to discarding surplus food. By donating to food banks and other charitable organizations, we are feeding people instead of landfills. Since 1992, Pizza Hut has donated more than 100 million meals.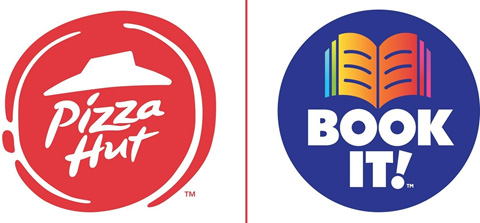 Pizza Hut Book It Program – Since 1984, the Pizza Hut BOOK IT! Program has been dedicated to encouraging reading in schools nationwide. And we know that to make a difference, you really have to Read Your Heart Out®. Our work is more than just a corporate mission, it's a personal challenge to turn have to read into want to read and our time-tested incentives work. We are the largest and longest-running corporate supported reading program and now we are fostering the second generation of program alumni. We know that reading makes a difference.